Going once, going twice, sold!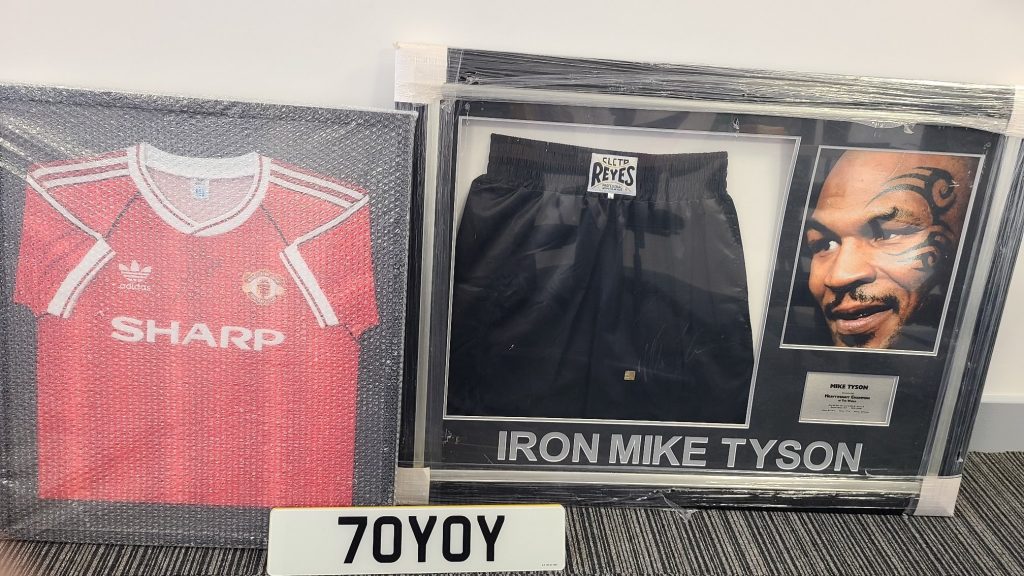 For most people 27th March is a special date marking Mother's Day, however, this year it held a significance of its own for Jigsaw as they hosted an evening of inspiration at the Birmingham Hotel. This began with Mikhaael Mala setting the tone with his beautiful Quran and Nasheed recitations, followed by a very memorable bidding war but not because of Darr's self-proclaimed impressive auctioneering skills. It was in fact due to the generously donated sought after collectables that had sports enthusiasts jumping for joy which included Mike Tyson's shorts, as well as signed gloves by Anthony Joshua and Khabib Nurmagomedov. All sold, piece after piece.
The auction was certainly a knockout but other highlights of the evening consisted of Adnan's compelling words and Sunny's heartwarming talk about his reasons for fundraising and being devoted to the cause which contributed to further donations being made throughout the evening. By end of the night a whopping total of £235,000 was raised! All of which will help build an education centre and allow a further 150 houses to be built for Syrian refugees to relocate from refugee camps to the Jigsaw village. The night concluded with dinner and a celebration of the collective effort that made the event a success.