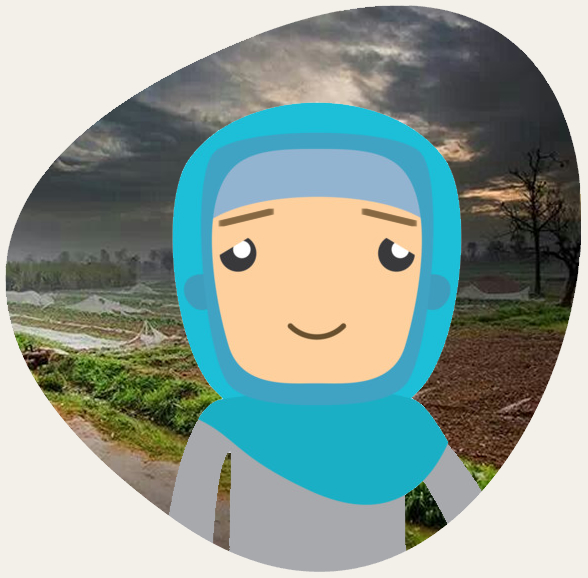 Project: Pakistan
Pakistan
Pakistan is currently experiencing extremely heavy rainfall, resulting in catastrophic flash flooding across the country.
According to local authorities the death toll since mid-June has reached nearly 1,000, with thousands also injured, and millions displaced.
Jigsaw will be providing vital humanitarian aid including food, shelter, medical aid and other long term solutions once our assessments have been completed. Please donate generously and help save lives.
Our main focus will be on Balochistan and KPK (Swat etc) but will also look into other areas if required.
116 districts affected, including 66 districts officially declared calamity hit.
At least 937 people killed and 1,343 people injured since 14 June.
Millions have been displaced!
Rainfall nationwide is 2.87 times higher than the national 30-year average, with some provinces receiving more than five times as much rainfall as their 30-year average.