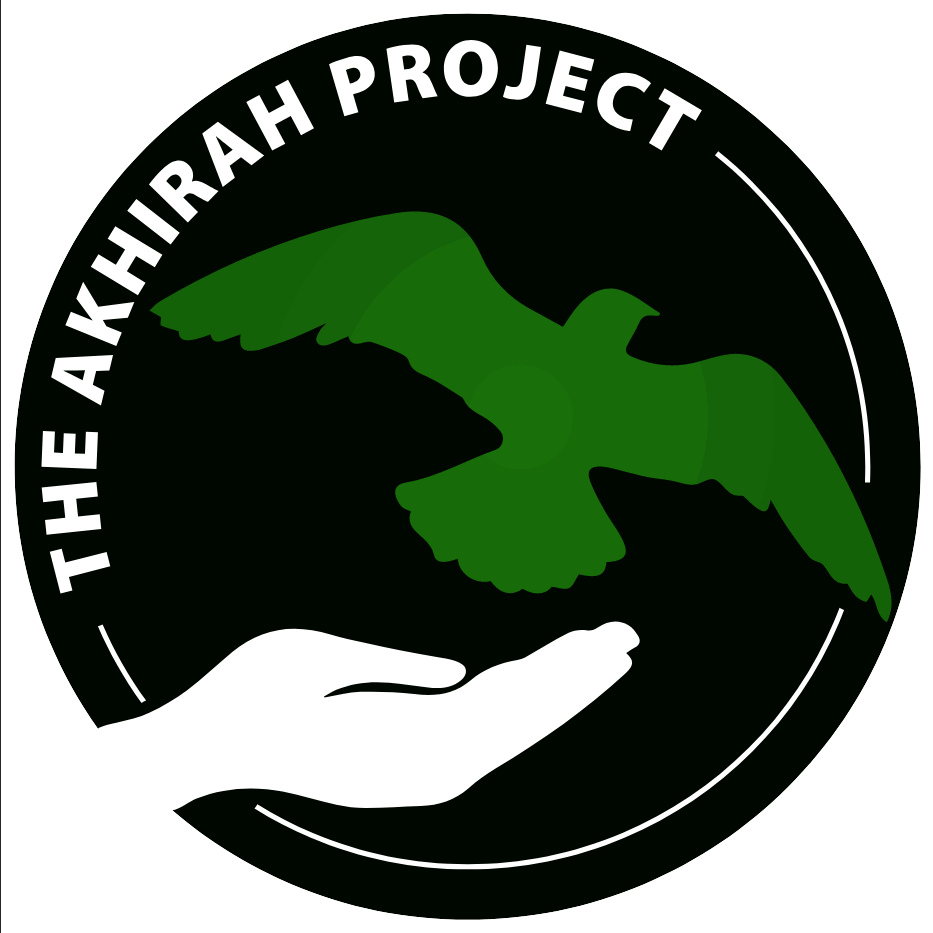 Akhirah
£27,906
of
£50,000
raised
The Akhirah Project
"Investing in your Akhirah"
Start creating your legacy and offer your Sadaqah Jariyah with 'The Akhira Project' who are working with Jigsaw, the entirely volunteer run charity!
The Akhira Project ensures that you can donate to charity on a monthly basis for as long as you want and that you can cancel at any time. Life can be busy enough, so let us help make things easier. Alternatively, you can make a one time donation of any amount.
The Messenger of Allah (ﷺ) said:
'Give charity without delay, for it stands in the way of calamity.' (Tirmidhi)
The Akhira Project is a Sadaqah Jariyah project which is a blessed type of charity that provides us with ongoing rewards both in this world and in the Hereafter.
Giving Sadaqah Jariyah is about leaving a legacy of happiness and blessings for yourself and others.
We've put together a list of transformative, impactful initiatives for you to support, enabling you to multiply your blessings while also assisting in the alleviation of poverty.
The funds raised for this project will be used to build wells, support orphans and widows, and respond to any emergency requests. When the goal is met, the target will be reset and the funds will be used for the projects.
The Messenger of Allah (ﷺ) said:
'When a person dies, his deeds come to an end except for three: Sadaqah Jariyah (a continuous charity), or knowledge from which benefit is gained, or a righteous child who prays for him'. (Muslim)
Create your legacy