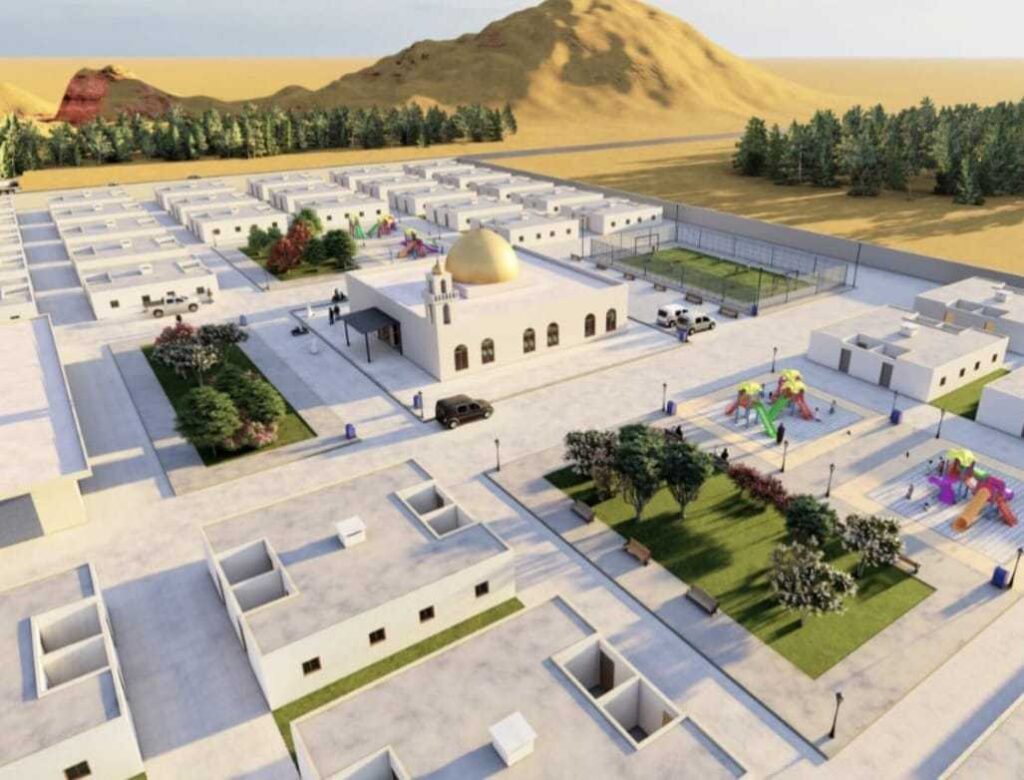 Jigsaw Village
Jigsaw 'Earthquake' Village 2.0 – Idlib, Syria
A better home, piece by piece
We all saw the devastation caused by the earthquake which struck Syria on February 6th 2023 causing thousands of deaths and homes to be lost.
Generations wiped wiped out, children orphaned, thousands of people lying dead under the rubble, unable to be buried because the resources are not available to search for and recover the bodies.
11 YEARS of danger, hunger, unrest and uncertainty have plagued the lives of ordinary Syrian families trying to live their lives. Now those affected have to contend with being homeless with no possessions and rebuilding their lives all over again.
We want to help change this. After successfully completing the first Jigsaw Village project with the assistance of our partners on the ground inside Idlib, we aim to build Jigsaw Village 2.0. The second housing project by Jigsaw Charity to house Syrians inside Syria.
The village will consist of 500 brick built homes which will be given to those made homeless by the earthquake. The land has been secured and work has begun.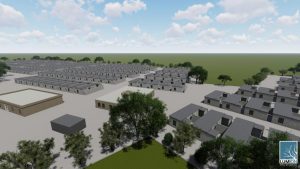 Each house will have 2 living/bedrooms, a kitchen, a bathroom and a courtyard.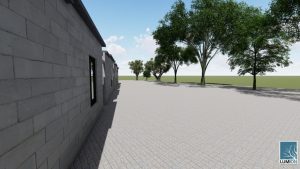 The cost of providing a family with a roof over their head, some stability, comfort, warmth and safety is just £1900.
This is a Zakat eligible project, and an excellent Sadaqah Jariyah opportunity for you or someone else.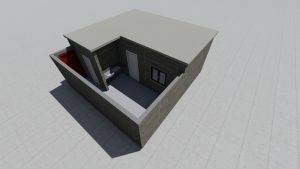 Build a house in Jigsaw Village for £1,900

We will be overseeing this project personally, visiting the site regularly to monitor progress and update yourselves.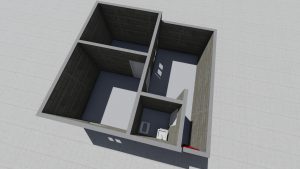 We are one of the few UK aid agencies who are regularly on the ground inside Syria hand delivering the aid to those who most need it.