Jigsaw Village
Jigsaw Village – Idlib, Syria
A better home, piece by piece
As winter fast approaches, life in a tent in a refugee camp can become very harsh and difficult. Winter in Syria can be brutal, with temperatures falling well below zero. Sometimes even causing babies to freeze to death!
Without a solid structure house and combined with the additional pressures related to Covid-19, this could potentially be the worst winter ever for Syrian refugees.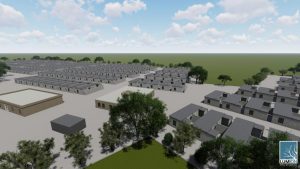 We need YOUR help to build Jigsaw Village, this will be a village made of 400 secure homes for displaced Syrians located in the safe zone near the Turkish border in in Idlib, Northern Syria.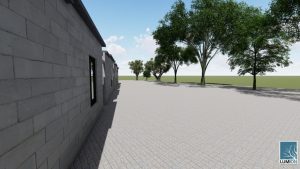 Help us to create a safe haven for Syrians who have fled their homes and witnessed unimaginable horrors. As 80% of those displaced are women and children, we are prioritising sheltering widows with children, and families with disabled individuals.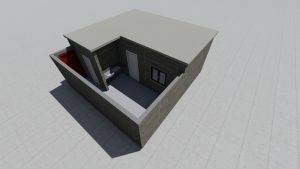 Build a house in Jigsaw Village for £1,000

For £1,000, you can help build a safe and secure home for a Syrian refugee family. Each house will be 38m² consisting of two rooms, a kitchen, and a bathroom with water.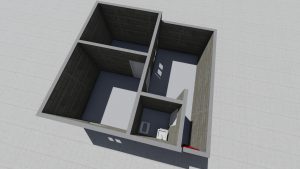 Jigsaw Village will also have access to a school, health centre, and a mosque, building strong communities that can begin to thrive.