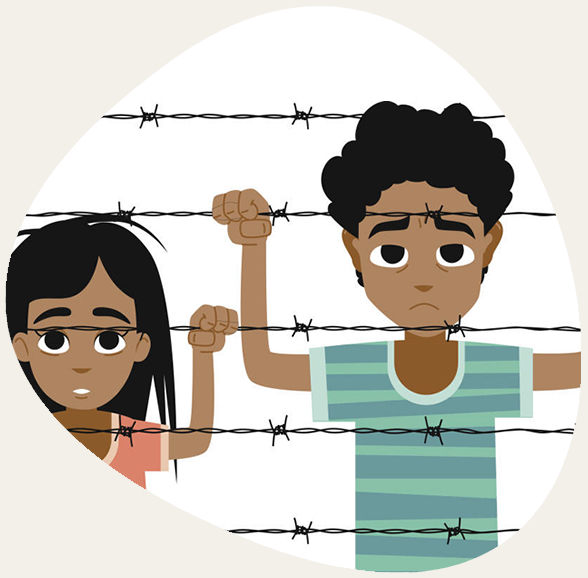 Project: Yemen
Yemen
The world's largest humanitarian crisis!
There are over 24 million people (80% of the population) in need of help, including 12 million children.  Over 2 million children under 5 year old are expected to suffer from malnutrition and from these 400,000 are expected to suffer severely and could likely die if not helped soon.
Even if they manage to escape the bombs and bullets, hunger is likely to get them!
JIGSAW is working with partners on the ground to provide a variety of interventions including life-saving food packs to help nourish them back to health, water and sanitation solutions, medical and financial assistance to those in need.
This is a Zakat applicable project.
Your donation will be used where most needed.