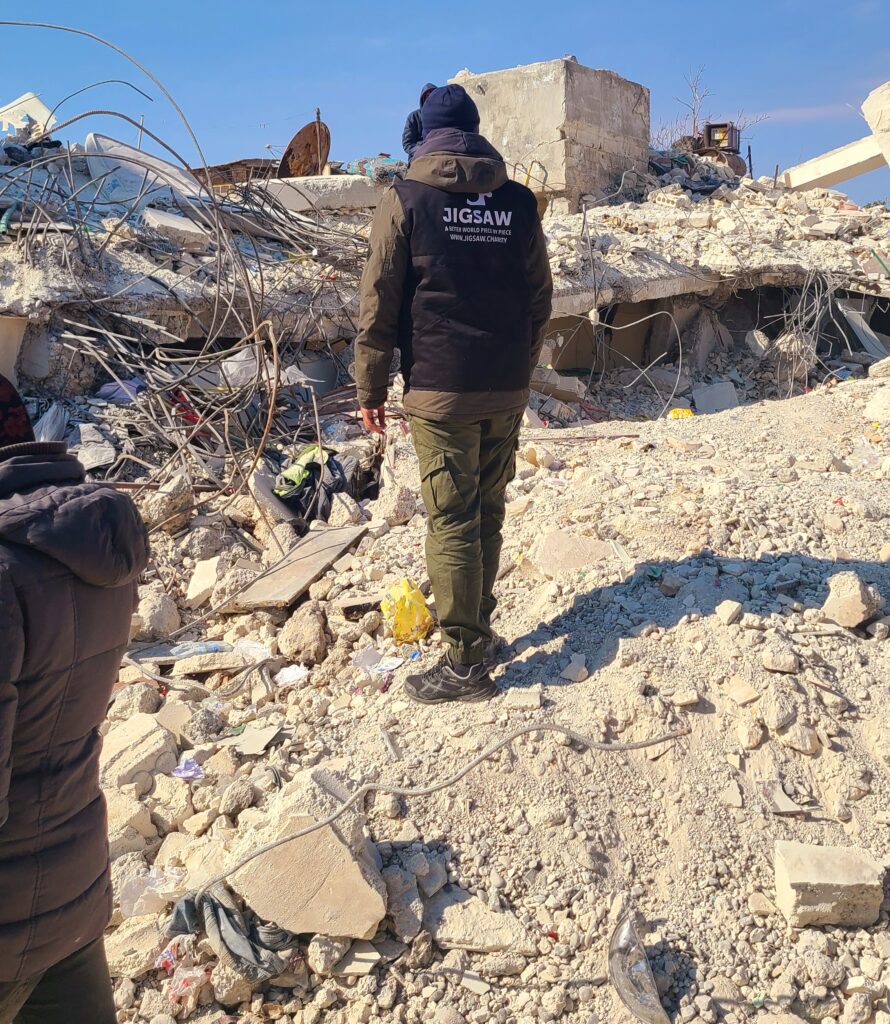 Syria Earthquake Appeal
Syria Earthquake Appeal
Following on from the devastating earthquake that took place in Syria, the next few months are very challenging for the millions of Syrian refugees living in Northern Syria. Steep rises in the cost of basic commodities like food and fuel, combined with the climate crisis and consequences of the COVID-19 pandemic are forming a triple threat. Many refugees and displaced families will have to face winter struggling to keep warm. The recent earthquake in the region has further exacerbated these conditions, requiring critical aid immediately.
Your donation can help get life-saving supplies to earthquake survivors in Northern Syria. Our priority is to provide shelter and help to re-build homes.
Let's help them to survive these difficult months, with this Zakat applicable campaign.
£30 – Provide a family food parcel
£1900 – Build a house for a family
£950 – A share in a full house