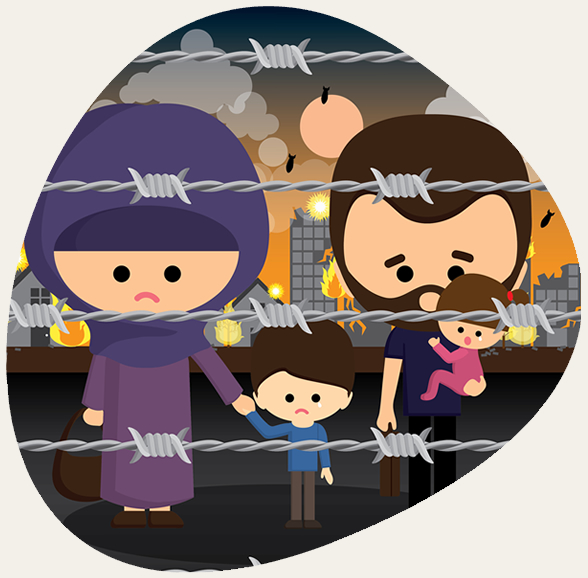 Project: Palestine
Palestine
A Blessed Land, A Struggling Nation
The plight of the Palestinian people is one that spans several decades and continues to worsen over time.  The struggle of hundreds of thousands of Palestinian families has been underscored with economic hardship and political instability.  Palestinians struggle with basic food security and clean drinking water, healthcare and livelihood.
It is a daily struggle for the most basic needs for millions of Palestinians, Over a million children remain vulnerable and are in need of humanitarian assistance.

JIGSAW is working with partners on the ground to provide a variety of relief solutions to those Palestinians living in Palestine and Lebanon, including food and water aid, livelihood projects, orphan sponsorship and medical assistance to those in need.
This is a Zakat applicable project.
£35 – Could provide a family with a one month food parcel in Gaza
Any amount – Your donation will be used where most needed.